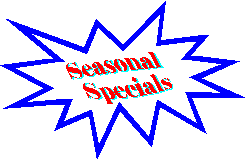 Pages available under the page your currently at, are below.

General Categories Available below
Information Request / Order Form
Note: No order will be process until we contact you to verify all details and payment information.
In order to assure a proper fitting cover please carefully measure your spa and fill in the following form. All measurements must be in inches. Please note; these covers are made to YOUR specifications, and we can not take responsibility for miss-measurements!
Red indicates Required field Information