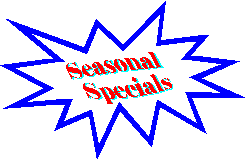 Pages available under the page your currently at, are below.

General Categories Available below
We suggest using the "Next Button" at the bottom of the page to navigate from here until you reach the "Up Button" in the same location at the end of this section. This way you won't miss a thing.
As at Jan 1st, 2006, prices are subject to change without notice. When we are advised of firm pricing this line will be removed. Until then, pricing on this page is based on the price the covers have been through us for the last 5 years.
Only 1.5lb High density foam is available from Sta-Warm at this time.